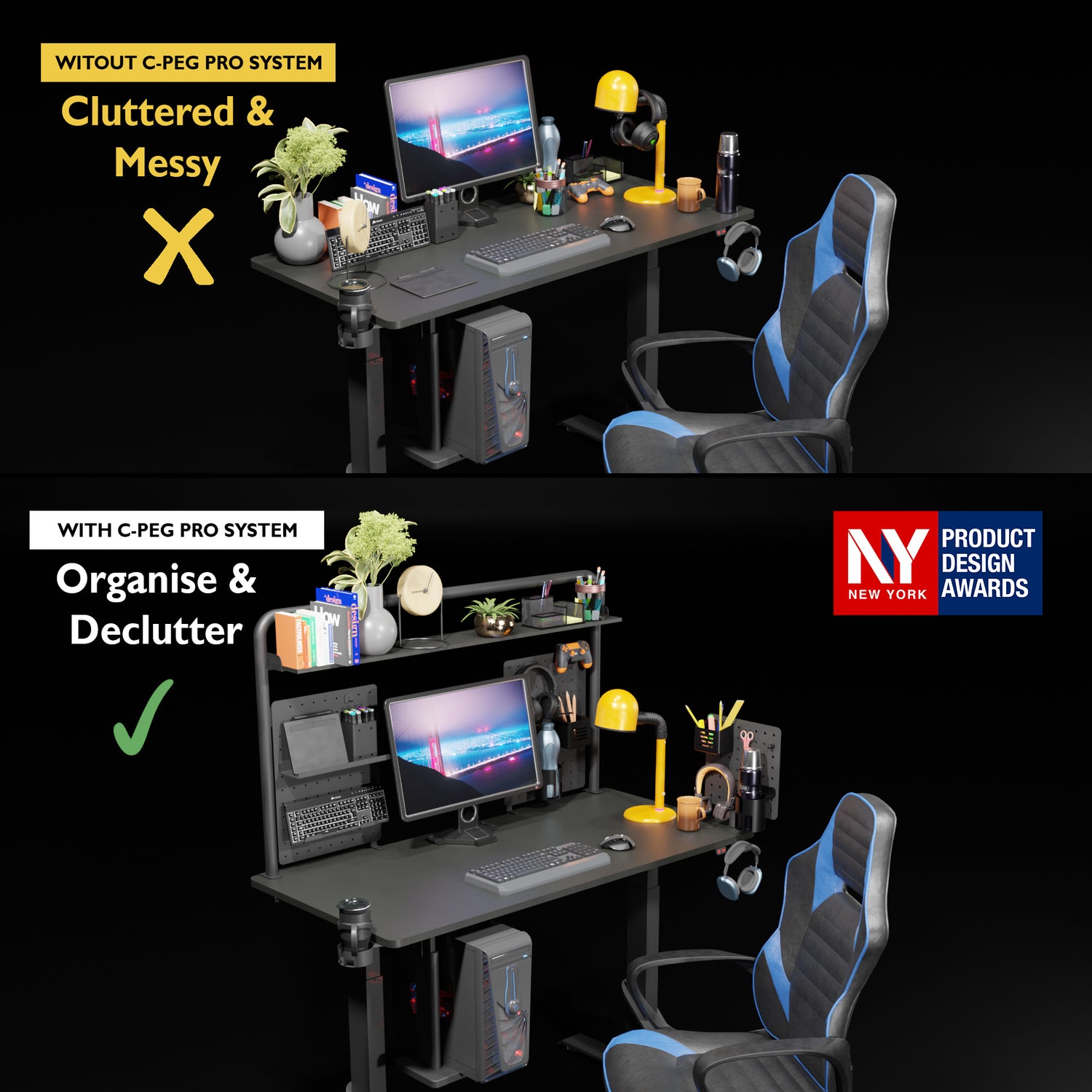 C Peg Pro
The world's first one-of-a-kind DIY clamp-on pegboard shelf system
Gold winner of the New York Product Design Award and London Design Award.
A workstation at home or in the office can now have unique DIY vertical storage.
Be creative and mix and match pegboard accessories.
One of the most innovative productivity systems for WFH or WFO.
The perfect combination of style, aesthetics, and functionality.
Grab this never-before Exclusive Offer!
We're Launching Soon.
Reserve C Peg Pro now @ $1 and You get 65% discount + 1 RGB Table of worth $400 for Free.
Hurry Up! Limited time offer, Only 5/300 VIP Left
Coming Soon on
What distinguishes C Peg Pro?
This award-winning DIY pegboard organizer system boosts your daily workflow and organize your desk with this cool system. You are free to mix and match pegboard accessories on either sides to achieve desired effect while improving the overall aesthetics of your workspace. An easy quick-attach system allows for simple assembly in minutes. A sturdy construction and powder coated surface provides a solid and long lasting performance.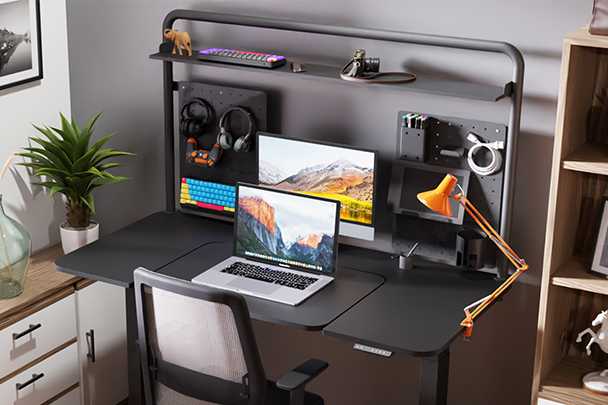 C Peg Pro - clamp-on pegboard shelf organizer system
The primary vertical pegboard system consists of two large metal pegboard systems with numerous accessories one special top bookshelf compartment.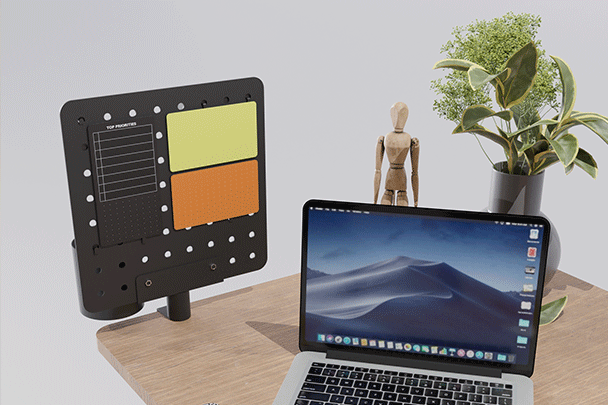 Rotating Pegboard Organizer System
Introducing the world's first Ro-Peg 360 A dual surface rotating pegboard organizer system for your home and office. With this rotating pegboard system, you can keep the items you use frequently close at hand and visible.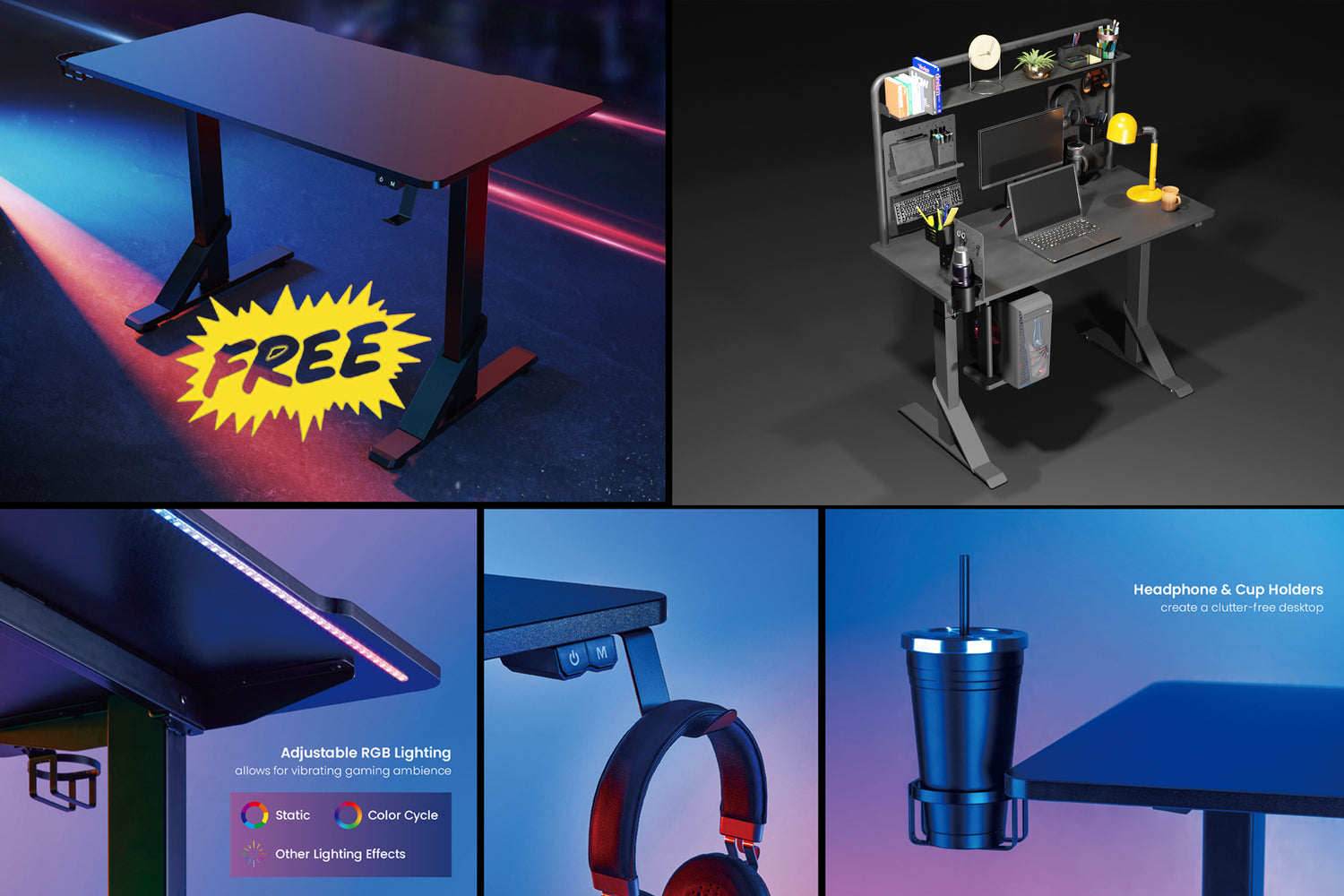 G-Desk - Intuitive Lighting Control based Gaming & Work Desk
The 100kg (220lbs) load capacity of the Heavy-Duty G-Desk is sufficient for everyday work and gaming applications. Multiple backlight modes are enabled by the simply button-controlled RGB lighting, creating a vibrant gaming environment. The three height options (710/760/810mm) allow for better viewing angles,  resulting in a simple and healthy work and gaming experience.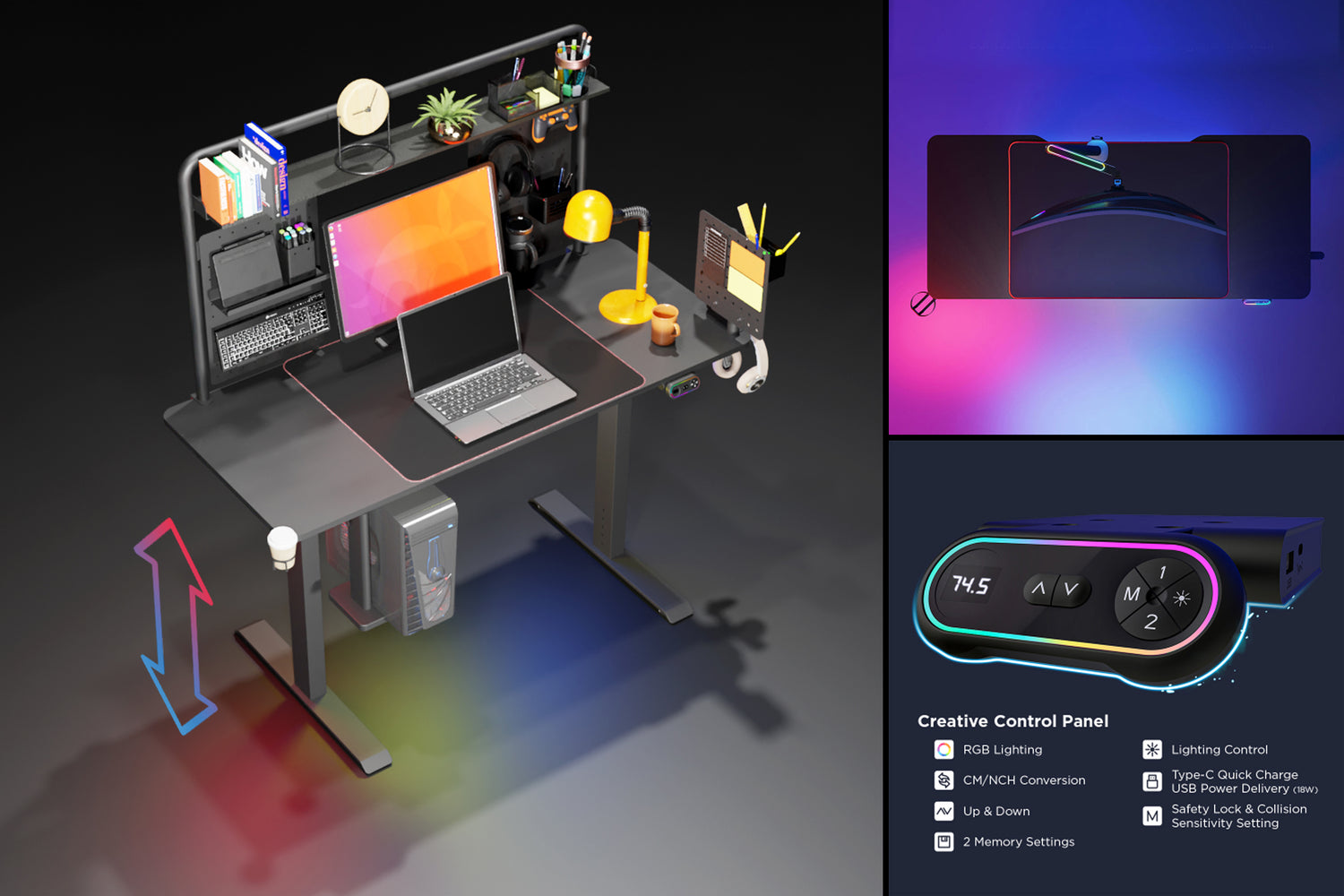 S-Desk - Intuitive Lighting Control based Sit-Stand Desk
Level up is now necessary! With a unique control panel, the S-Desk RGB Lighting. Sit-Stand Creative Desk enables electric height adjustment for the unique comfort height (Dual Motors). Additionally, the RGB color strip's user-controllable lighting effects create an immersive gaming environment. To keep frequently used things close at hand and the desktop clutter-free, a handy headphone hook and drink holder are integrated. The desktop surface is protected from scuffs and scratches by a desk pad that is included.
The Perfect Combination of Style, Aesthetics and Functionality

Grab this never-ever Exclusive Discount!
We're Launching Soon.
Reserve C Peg Pro now @ $1 to get 65% discount + 1 RGB Table of worth $400 for Free.
Hurry Up! Limited time offer, Only 5/300 VIP Left